Are you obsessed with screenshots? Did you know you can also screenshot your Apple watch?
it's so easy but you have to know how to do it.
First things first grab your iPhone and go to the Watch app > General and enable the Screenshots option.
Now you can take screenshots with your watch, for that there are two options:
OPTION A
First, and obviously, you'll need to be on the screen that you want o capture with your watch.

Now click the side button and Digital Crown at once.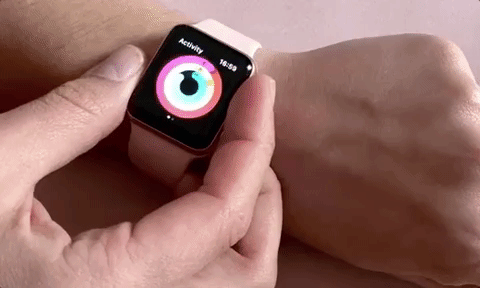 OPTION B
When on the screen you want to capture with your apple watch press the side button.

Then without releasing it, quickly click the Digital Crown.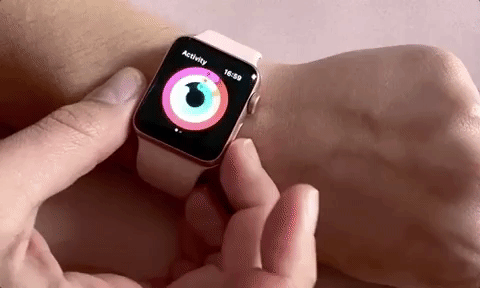 That is basically it! Now you can have fun documenting anything and everything that pops up in you apple watch, have fun!